Tag Archives:
good lashed
Wowpretty makeup and hair AGENCY supports all new amazingly talented makeup artists who are passionate about what they love, "Lindsay Merino". Check out Jiracouture 100% natural handmade lashes @ Lash
Written by Jutta Thank you again Jutta of Weddingwoof.com
As promised, dear brides – here comes your weekly beauty update!
All my brides at A Day Like No Other – Wedding Coordination and Design so far had one overriding goal in mind for their looks on Wedding Day: BEYOND BEAUTIFUL. Beyond their best looks ever. Most of my brides even said: movie star glamour. On this one day, they'd go all out. I am pretty sure most – if not all – of you share that sentiment. Once in a lifetime!
And let me tell you: nothing says "movie star glamour" like false eyelashes! Need proof? Here you go…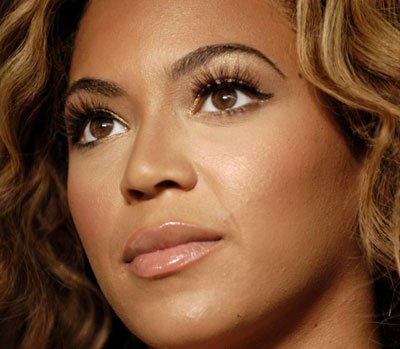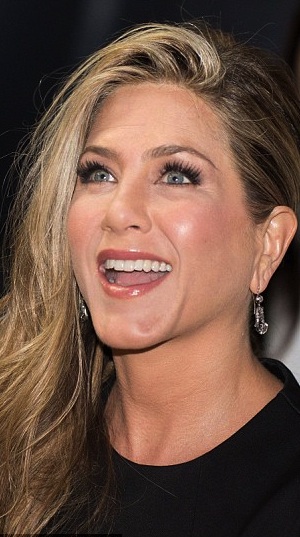 Convinced? Of course. But you might not really be familiar or even comfortable with this beauty item… How to get started? With a superior product, that's for sure. And here is one that is actually used by top estheticians and make-up artists not only for their clients, but – on themselves… and that should tell you something! I am talking about Jira Couture's new Lashes:
These lashes are natural AND handmade, and that's not all. They come in a huge variety of shapes and styles. Look at the photos above and you'll see right away how different the lashes are that each of the stars is wearing. Jennifer's are the most natural looking, opening the eyes; Kim's are extreme and spiky, with no attempt at pretending to be natural; and Beyonce's are long and "artfully irregular," somewhere in between. So that's the one criterion: how natural do you want your eyelashes to look?
Jira Couture offers 14 (fourteen!!) different styles, so it's easy to find exactly what you prefer. They come in 'lighter' and 'denser' varieties – so have a look:
These here are "Natural" – the subtlest look of all. They'll simply enhance your natural lashes and your natural beauty.
Next step up:
"Movie Star!" As you see, these are a lot denser. Their crisscross pattern, however, is close to the look of natural lashes. That way you'll look glamorous but not "alien."
And the perfect compromise between natural beauty and glamorous elegance for brides?
"Bride's Love" by Jira Couture! Long and feathery but not too heavy, they'll give every bride's eyes an instant boost.
Now that you've seen the difference in visual impact, we'll progress to the "advanced" lessons! And that is – how best to accentuate the natural beauty of your eyes, based on their unique shape. Everyone's eye shape is different, which means certain false eyelashes are more flattering on some than others.  Here's how to find your perfect pair:
Round Eyes: To accentuate your eye's circular shape, try long, dramatic false eyelashes that fan upwards.  You may want to avoid lashes that are too thick – they can actually make your large eyes look smaller.
Almond Eyes: Most false lashes look beautiful on this eye shape – lucky ladies!  Try placing individual lashes on just the outer corners of your eyes to play up their cat-like shape, or opt for a pair of feathery, voluminous lashes that fan outwards, like Jira Couture's "Shanghai."
Hooded eyes: Frame your eyes by selecting a pair of lashes that feature long and short strands, with the longest lashes right above your pupil

Mono lid: False eyelashes are a great option for girls who have mono lids (aka no crease) because they create one for you.  Monolids are very versatile, so feel free to experiment with different styles depending on the look you're going for.  I love the fanned out look on model Liu Wen above.
Deep-set eyes: Women who have deep set eyes might be constantly trying to overcome what they view as a beauty handicap. So to draw more attention to the eyes, it's important to get long, full lashes that will make sure everyone notices.
Now that was a lot of information in one sitting! Don't despair – you can do it. And if you are still undecided, I have the perfect solution for you: Jira Couture's "Fun Pack" with fourteen different pairs of lashes. You'll find your perfect fit there, guaranteed!
And now have fun – experimenting! Shoot us an email which ones are your favorites, with "before" and "after" photos – jutta@daylikenoother.com and   Jira.Wowpretty @Gmail.com  Can't wait to hear from you!!